Ranqx collaborates with leading companies from around the world that all help deliver our transformational service to lenders.
New Zealand's largest locally owned bank partners with Ranqx to expand and streamline its small business lending capability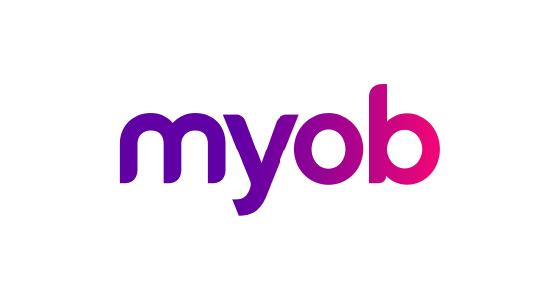 Australia's most widely used accounting system connects online small business accounting information to Ranqx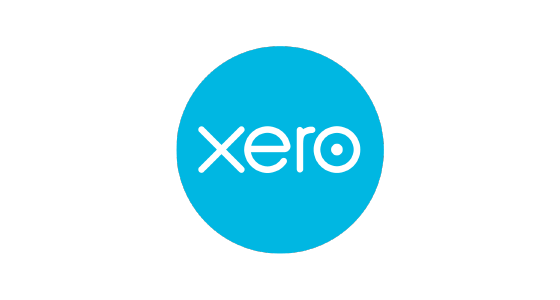 The world's most beautiful all-cloud accounting software connects small business accounting information to Ranqx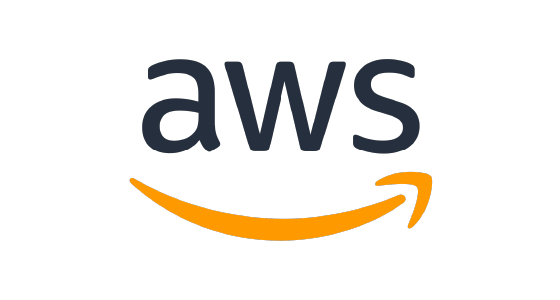 The leading provider of online cloud computing platforms securely hosts Ranqx's infrastructure and applications worldwide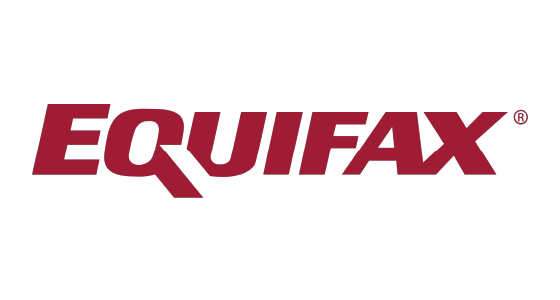 The world-leading credit, data and analytics firm powers Ranqx's business credit scoring capability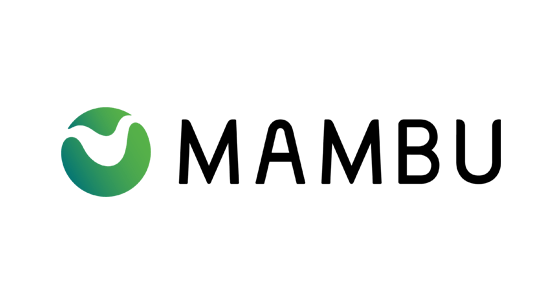 The leading supplier of composable banking solutions provides a modern cloud-native banking platform competing with core products from traditional players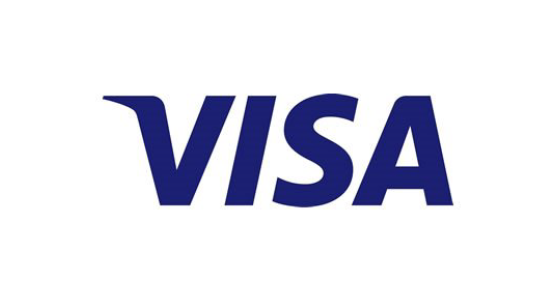 This global payment technology company is a distribution and technology partner to Ranqx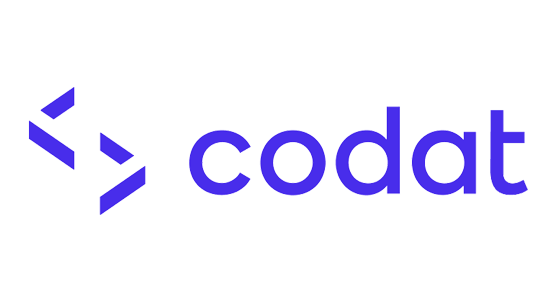 Leading Asia-Pacific technology services and consultants specialising in Business Systems Integrations, Optimisations and Enhancements. Deep experience across the financial services sector and also Ranqx's Australian distribution partner.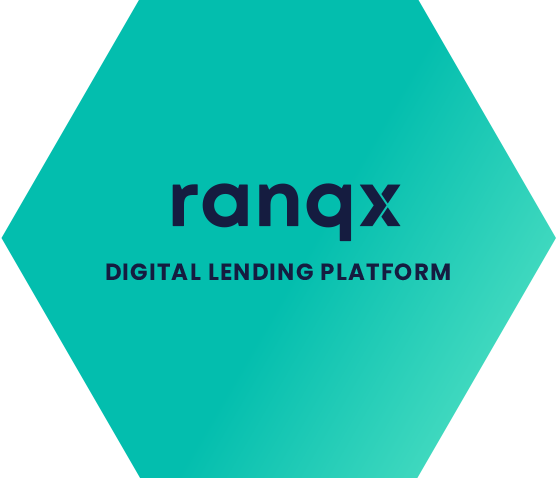 Ranqx is always keen to work with specialist partners that provide complimentary services to help us assist our lenders to efficiently accelerate small business digital lending