Accelerate small business digital lending with real-time financial data
The friction that existed between lenders and their small business customers during loan processing has long been a sore point across the finance industry – despite so much innovation in the digital age. Heavily people-centric and paper-based processes with manual data capture and disparate systems means wasted time and effort. This leads to high processing costs, poor quality data and elongated time to funds. Technology has to power a better way.
Ranqx offers business lenders the world's best fully digital loan origination, decisioning and monitoring platform. We focus on delivering the best customer application experience possible. We support you, the lender, as you seek to digitally transition your organization with all the speed, revenue growth and cost saving benefits that it delivers.
Lender savings calculator
Calculate the savings you could make as a lender using the Ranqx platform.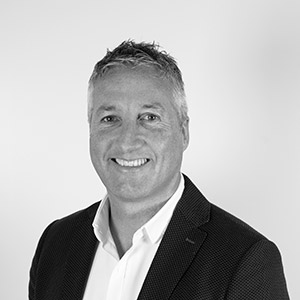 Dave started his career in marketing. He then founded an insights-based management and business growth consultancy assisting SME business owners across Australasia. Dave has advised numerous companies and boards including ANZ Bank, PwC, BNZ Bank to achieve customer-centric growth, and is an accomplished speaker, panellist and presenter. As co-founder of Ranqx, Dave has leveraged his entrepreneurial, visionary and strategic problem-solving capabilities to position and drive the growth of the business.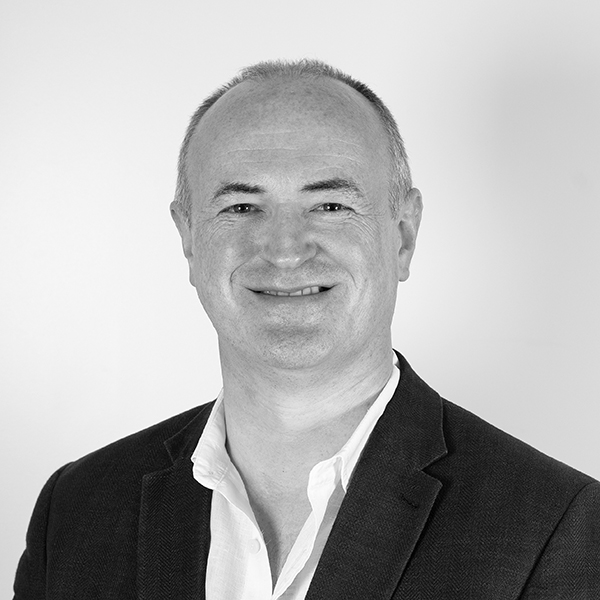 Russell has been working with Ranqx since 2016, during which time he has built its technology team, delivery and services capabilities from the ground up. He has guided the requirements, design and delivery of Ranqx's key platform features and now looks after Ranqx's engagement & professional services team. Russell's focus is the delivery of CTO services – software delivery excellence, technology strategy, programme management & architecture. During his career Russell has worked across a variety of sectors including payments, banking, insurance, technology consulting, energy & utilities, public sector & retail/FMCG.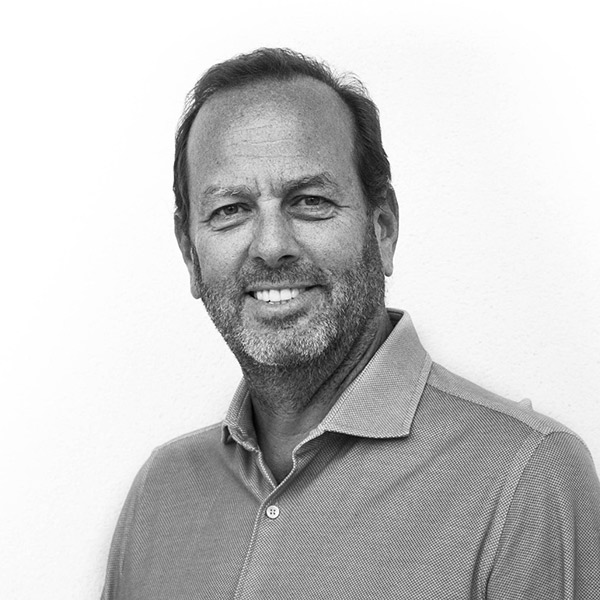 John is the former Treasurer and Chief Investment Officer of JPMorgan Chase – retiring at the end of 2019. He is currently Managing Partner at MoVi – a network dedicated to learning and innovation that Advises, Incubates, and Invests in early-stage companies. John joined JPMorgan in 2002 and held a succession of senior leadership roles there. Prior to his role as Treasurer, he served as the head of Investor Services for the CIB- which is made up of Custody and Fund Services, Futures and Options, Derivatives Clearing, Prime Brokerage, and Fixed Income Financing. Prior to joining JPMorgan, he was an Agency Mortgage Trader at Lehman Brothers from 1992-2002.
Supporting the leadership team is a tight group of outstanding software engineers, strategists, data scientists, analysts, credit experts and industry veterans who have all contributed massively to build the great application that Ranqx is today.