Accelerate small business digital lending with real-time financial data
The friction that existed between lenders and their small business customers during loan processing has long been a sore point across the finance industry – despite so much innovation in the digital age. Heavily people-centric and paper-based processes with manual data capture and disparate systems means wasted time and effort. This leads to high processing costs, poor quality data and elongated time to funds. Technology has to power a better way.
Ranqx offers business lenders the world's best fully digital loan origination, decisioning and monitoring platform. We focus on delivering the best customer application experience possible. We support you, the lender, as you seek to digitally transition your organization with all the speed, revenue growth and cost saving benefits that it delivers.
Our vision is to accelerate business digital lending
Accelerate…
Great customer experience
Reduced credit risk
Smarter lending decisions
More loans written
Cost savings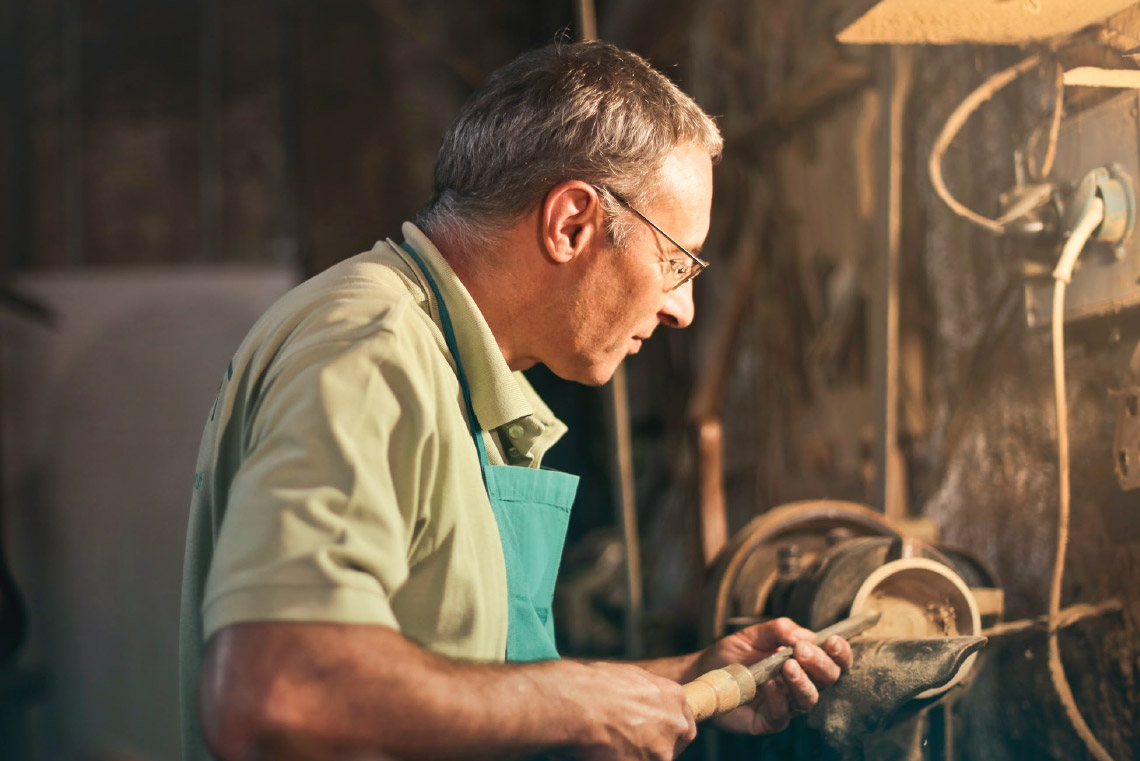 Lender savings calculator
Calculate the savings you could make as a lender using the Ranqx platform.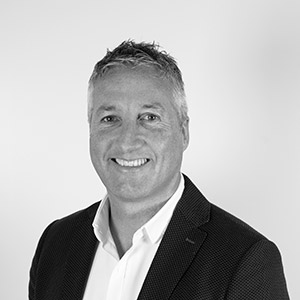 Dave started his career in marketing. He then founded an insights-based management and business growth consultancy assisting SME business owners across Australasia. Dave has advised numerous companies and boards including ANZ Bank, PwC, BNZ Bank to achieve customer-centric growth, and is an accomplished speaker, panellist and presenter. As co-founder of Ranqx, Dave has leveraged his entrepreneurial, visionary and strategic problem-solving capabilities to position and drive the growth of the business.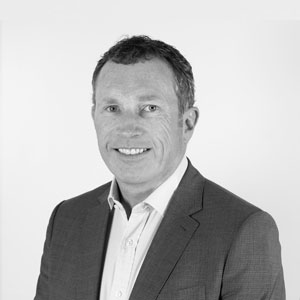 Paul qualified as a Chartered Accountant with Enron and Tower Life then spent time share-broking with Merrill Lynch before shifting into corporate marketing at Telecom NZ. From here he established a marketing consultancy, providing insight, strategic brand and business consulting services to SMEs across a wide variety of industry sectors. Since co-founding Ranqx in 2014 Paul has combined his accounting, financial, product and customer expertise while also running all operational aspects of the business.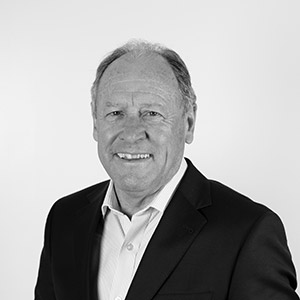 Sir Ralph built his career with ASB Bank rising to become Chief Executive. He went on to become CEO of Air New Zealand and led a significant turnaround in its fortunes, before being appointed CEO of CBA Bank in Australia. In more recent years Sir Ralph has Chaired listed companies in NZ and Australia including Contact Energy and Fletcher Building.
Supporting the leadership team is a tight group of outstanding software engineers, strategists, data scientists, analysts, credit experts and industry veterans who have all contributed massively to build the great application that Ranqx is today.