Accelerate small business digital lending with real-time financial data
Be the modern, proactive lending partner small businesses want to work with
Small business is the lifeblood of the economy. Having old fashioned, complicated loan application processes with endless form filling only makes life hard for these critical customers. And it's highly inefficient and costly for lenders.
They want better. You need to deliver better.
---
Ranqx helps lenders improve the entire loan process, turning painful into painless, months of implementation into weeks and weeks into days.
Now, more than ever, lenders need to remove the friction and inefficiency in small business lending. The future lies in embracing new, real-time, accurate data sources and technologies in order to digitally analyze and understand borrower needs in this fast changing environment.
Do you want to…
Implement a fully white labelled solution and be in market in a matter of weeks?
Provide small businesses a 2-minute fully digital application process?
Underwrite in less than 3 minutes powered by real-time accounting and credit data?
Reduce time, cost and effort for both you and your customers?
Efficiently grow your small business loan portfolio?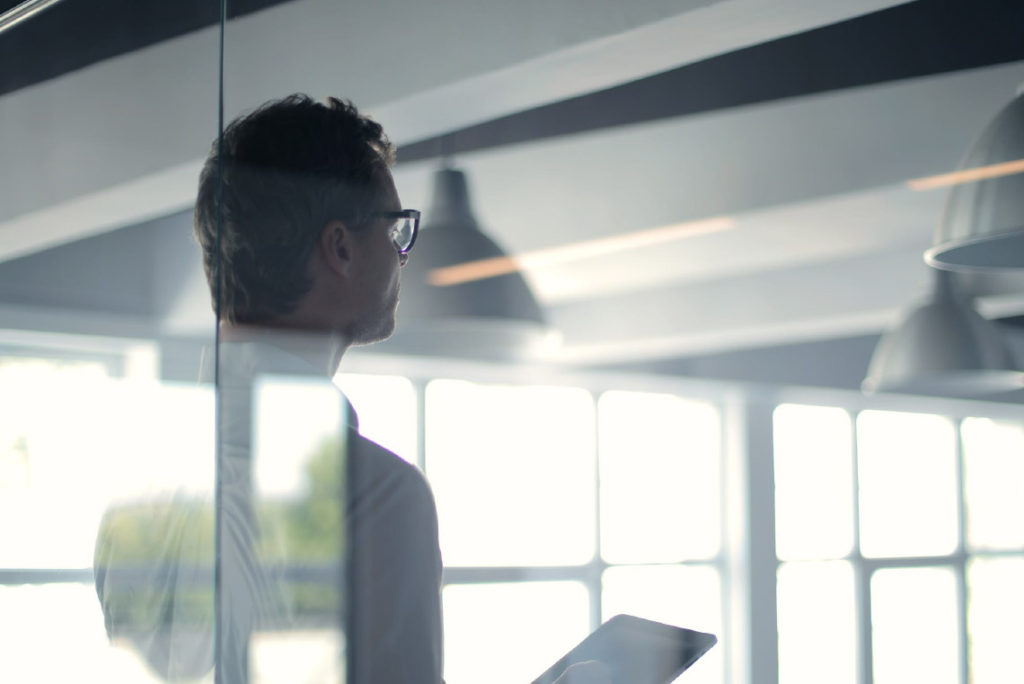 What business lending do you want to accelerate?
Whether you want to grow your secured or unsecured loan book, the Ranqx Digital Lending Platform can swiftly enhance your capability. Ranqx supports the following loan products.
Cashflow
Credit card
Line of credit
Overdraft
Term
Working Capital
Arrow ↴
How Ranqx accelerates your business lending
The Ranqx Digital Lending Platform is a complete origination, decisioning and monitoring service for lenders of all sizes that are servicing the small business market.
It transforms all paperwork and form-filling into smooth, streamlined fully-digital business processes.
Ranqx is fully data-driven and puts existing small business accounting and credit data to work.
This accelerates and streamlines the application and decisioning process. Working across a range of cloud APIs, Ranqx does all the heavy lifting to ensure your customers enjoy a quick, easy process and a fast automated decision.
And you get all the data you need to support high-quality, low-risk lending decisions.
Originate. Simple, beautifully designed, fully digital API driven user-interface that captures authorized small business accounting, financial and credit score data
Underwrite. Ranqx's fully-configurable policy and scoring rules engine drives automated decisioning
Monitor. Synchronize connected data to enable proactive monitoring, analysis and real-time insight into borrower business performance
Why Ranqx?
The Ranqx Digital Lending Platform will swiftly enhance your digital lending capability. Configurability allows you to safely and efficiently get to market and start digitally scaling your lending process.
Launch to market in weeks, not months
White-labelled solution
Modular components flex to suit your lending needs
Configure scoring and policy decision engines to your rules
Increase data accuracy and compliance reporting
Faster, smarter credit decisions from online accounting and credit data
Dramatically reduce costs with streamlined fully-digital processes
Plugins and APIs provide easy integration to lender systems
Real-time monitoring of business performance helps manage risk
Get to market in weeks, not months or years with the Ranqx Digital Lending Platform powering your small business loan origination and decisioning. Start transforming your brand today to stay relevant to your critical small business customers.
Lender savings calculator
Calculate the savings you could make as a lender using the Ranqx platform.
Here's what a customer says
"We partnered with the Ranqx Digital Lending Platform to expand and streamline our small business lending capability. Ranqx accelerated us to live in market faster and cheaper than we as a bank could have ourselves. They are excellent partners with excellent capability and critically for us they deeply understand how we want to deliver for our customers"
Steve Jurkovich – CEO, Kiwibank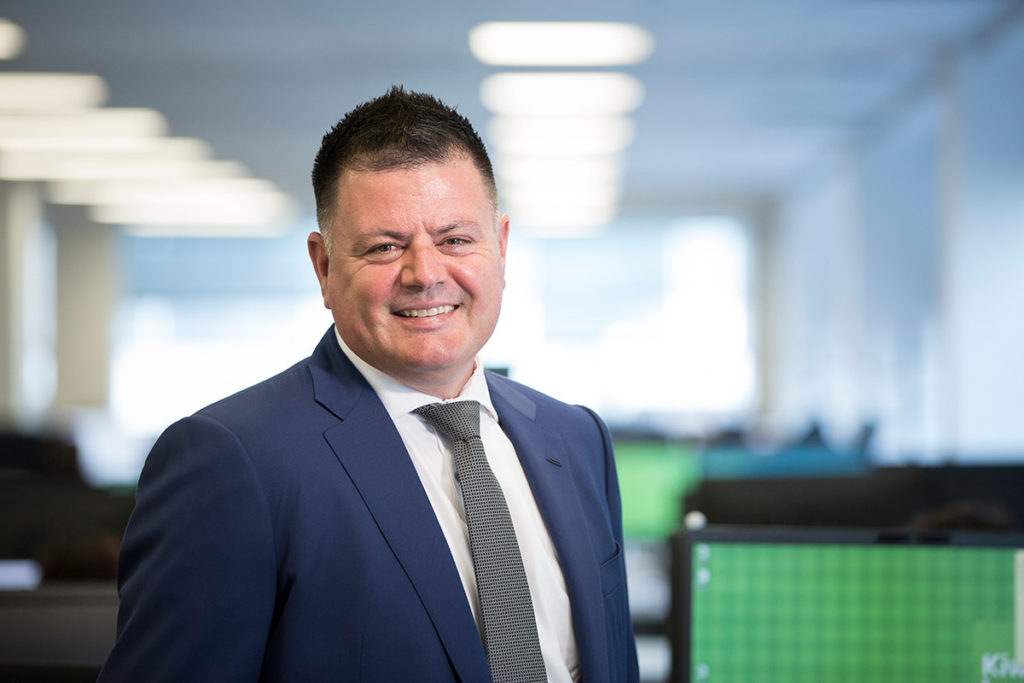 Save up to 80%

80

on loan processing costs
2 minute

2

application process
3 minute

3

auto decisioning
Zero paper

0

used or forms uploaded
1,000's of datapoints

1,000

's
provided to lender
Arrow ↴